To fully access the Shapr3D Customer Support portal, you need to verify your Shapr3D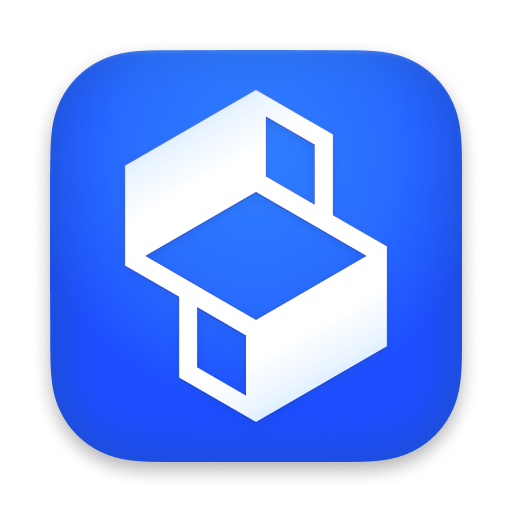 account email address.
Verify your email address and complete your account registration through your account page: 
Go to the Shapr3D website. 
Log in to your account.
Select your email address at the top right corner.
In the drop-down menu, look for the alert about your unverified email address.




Select Resend verification email in the drop-down menu to receive an email from Shapr3D to complete your account registration.
Open the email and select Verify email address. 
If your email address is still unverified after you've completed the steps above, submit a ticket request and someone from the team will get back to you.