Before you can start using Shapr3D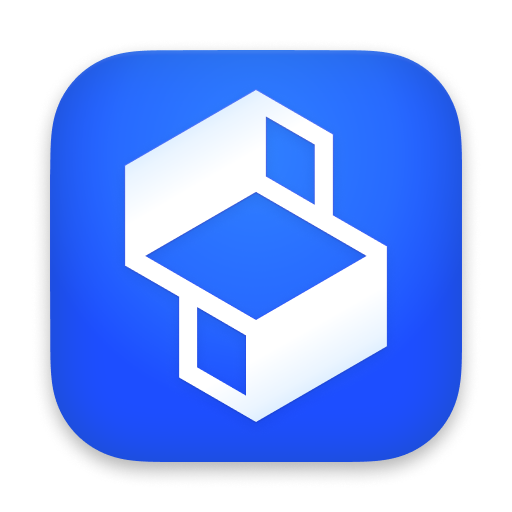 , you need to have an account. You can sign up through the website or directly from Shapr3D.
Note: If you installed Shapr3D for the first time, you will be asked to create an account after the onboarding tutorial.
To learn how to create an account, follow these steps:
Access the sign up page in the following ways:
From the Log In page, select Sign up.




Follow the on-screen prompts to create your account.
Verify your account by clicking the verification link that will be sent to your email address. If you don't receive a verification email, check your spam or go to your account page to resend a new link.