The Shapr3D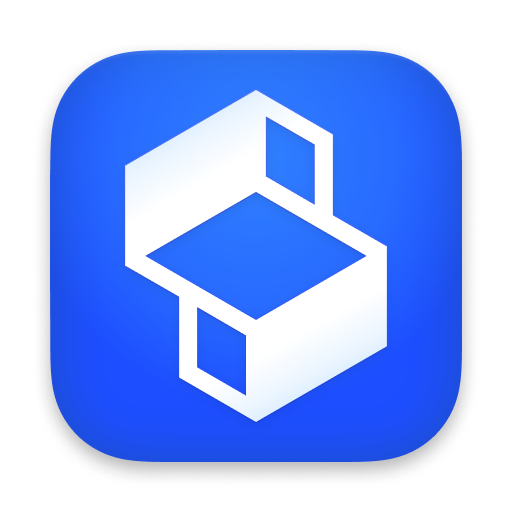 account page is where you can manage your account settings such as updating your email address and password. You can also find the option to download Shapr3D and view your subscription plans.
Follow this guide to learn what you can do on your account page.
Access your account page
You can access your account page in the following ways:
Profile
Once you're logged in, select your profile at the top-right to access the following options:
Resend verification email – This option appears if you still haven't verified your account from the verification email we sent.
Open support ticket – Create a support ticket for our Customer Support and a representative will get back to you to help with your concern.
See all support tickets – View all your support tickets.
Log out– Logs out of your account.
Account
The Account page is where you can update your account details and permanently delete your account.
Email – To update your email address, select Change, then follow the on-screen prompts.
Password – To update your password, select Change, then follow the on-screen prompts.
Delete account – To delete your account, select Delete Account. You can also access this option from Shapr3D by going to Settings or Preferences.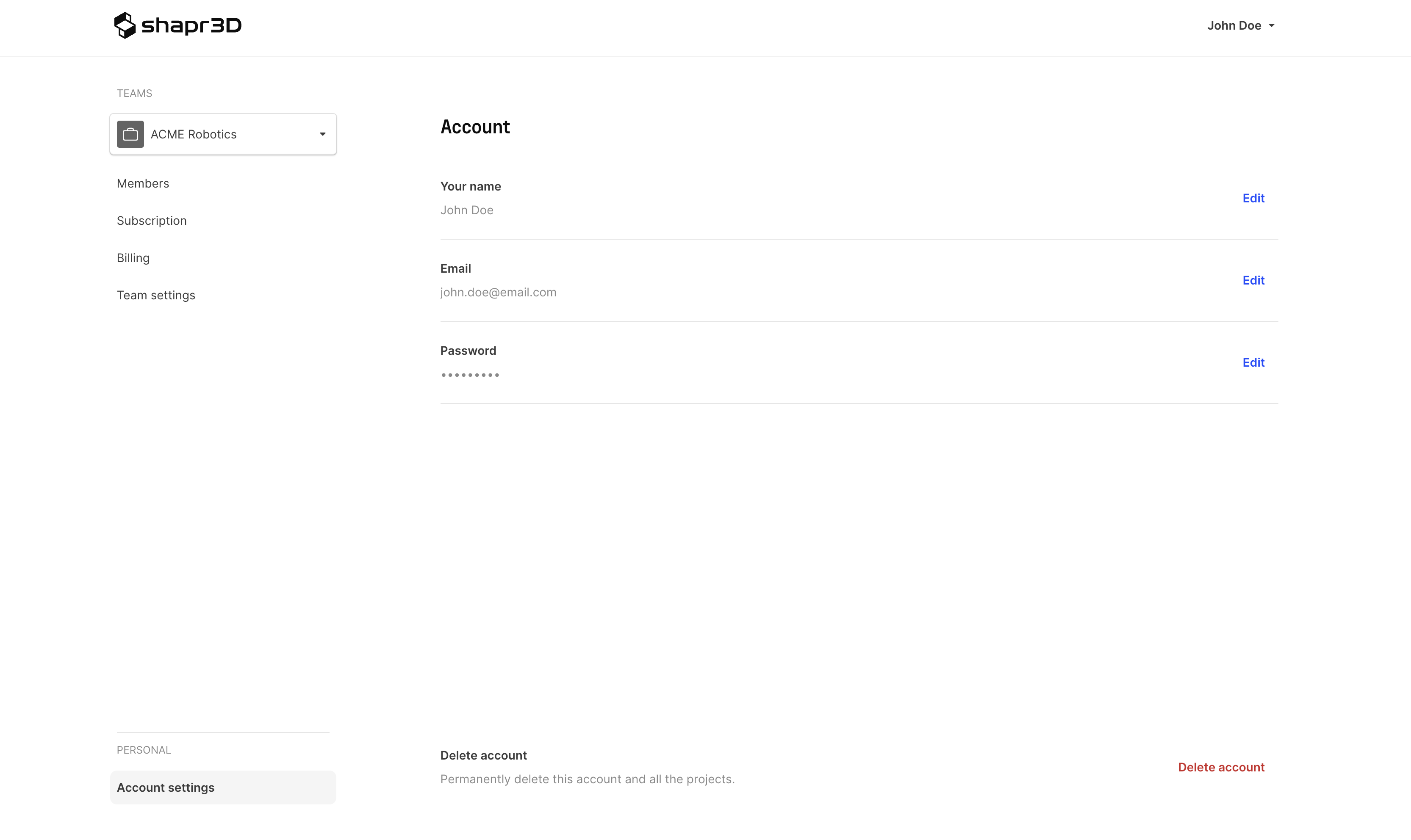 Subscription
The Subscription page is where you can upgrade your subscription and view the information about your subscription or license type and expiration date.