Shapr3D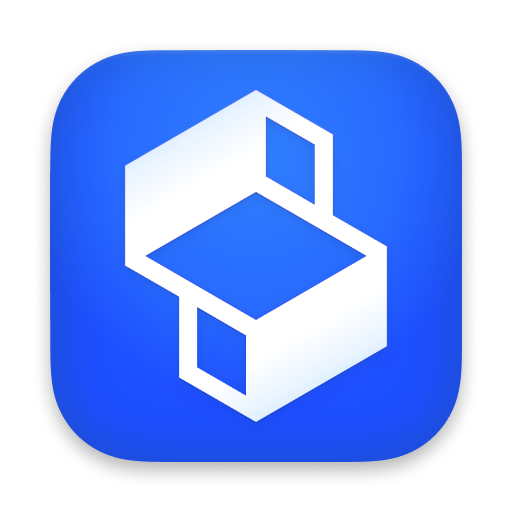 has a handful of features that you can use to present and share your projects. From capturing a photorealistic image to providing a real-time preview of your project, Shapr3D has it available for you. Learn about the different options below.
Shapr3D Webviewer
Share stunning 360° views of your projects with anyone. Just send a Webviewer link, and the recipient can view the project using any modern browser.
To learn more, visit Webviewer.
Embed to a website
Directly embed your Webviewer link on your website and easily share it with customers or clients.
To learn more, visit Embed your projects.
Augmented Reality (AR)
Shared projects are viewable in augmented reality on most modern iOS, or Android phones or tablets.
To learn more, visit Augmented Reality.
Capture tool via Visualization
Speak the same language with your clients: with Visualization, you'll get your concepts through in a blink. Create realistic renders and iterate your projects without jumping between your rendering and modeling tools.
To learn more, visit Capture your projects via Visualization.
Screenshot tool
Customize certain aspects of your model before taking a snapshot.
To learn more, visit Screenshot tool.