Shapr3D sketch tools automatically snap to elements in your project and graphical elements in the user interface, such as the grid. You can adjust settings in Snapping Options

to modify this behavior as desired.
Snap To settings
Shapr3D helps you define precise geometries by allowing you to snap to important points. These just offer suggestions: you can always define points between the snap points. You can control the snapping behavior of the following:
Grid

– Snap to points on the grid displayed for the active plane.

Sketch Guidelines

– Sketch guidelines are displayed as purple extensions from sketch elements. They help you identify where you can achieve constraints such as coincident and tangent.

Sketch Guidepoints

– Sketch guidepoints include endpoints, midpoints, arc center points, and profile center points.

3D Guidepoints

– 3D guidepoints are points from a 3D body. These include vertices, edges, edge midpoints, and face and hole centers.
Examples of Sketch Guidelines
Sketch guidelines are displayed as you sketch or when you make a selection. Check out the examples below.
Example 1: Sketch Guidelines appear while sketching.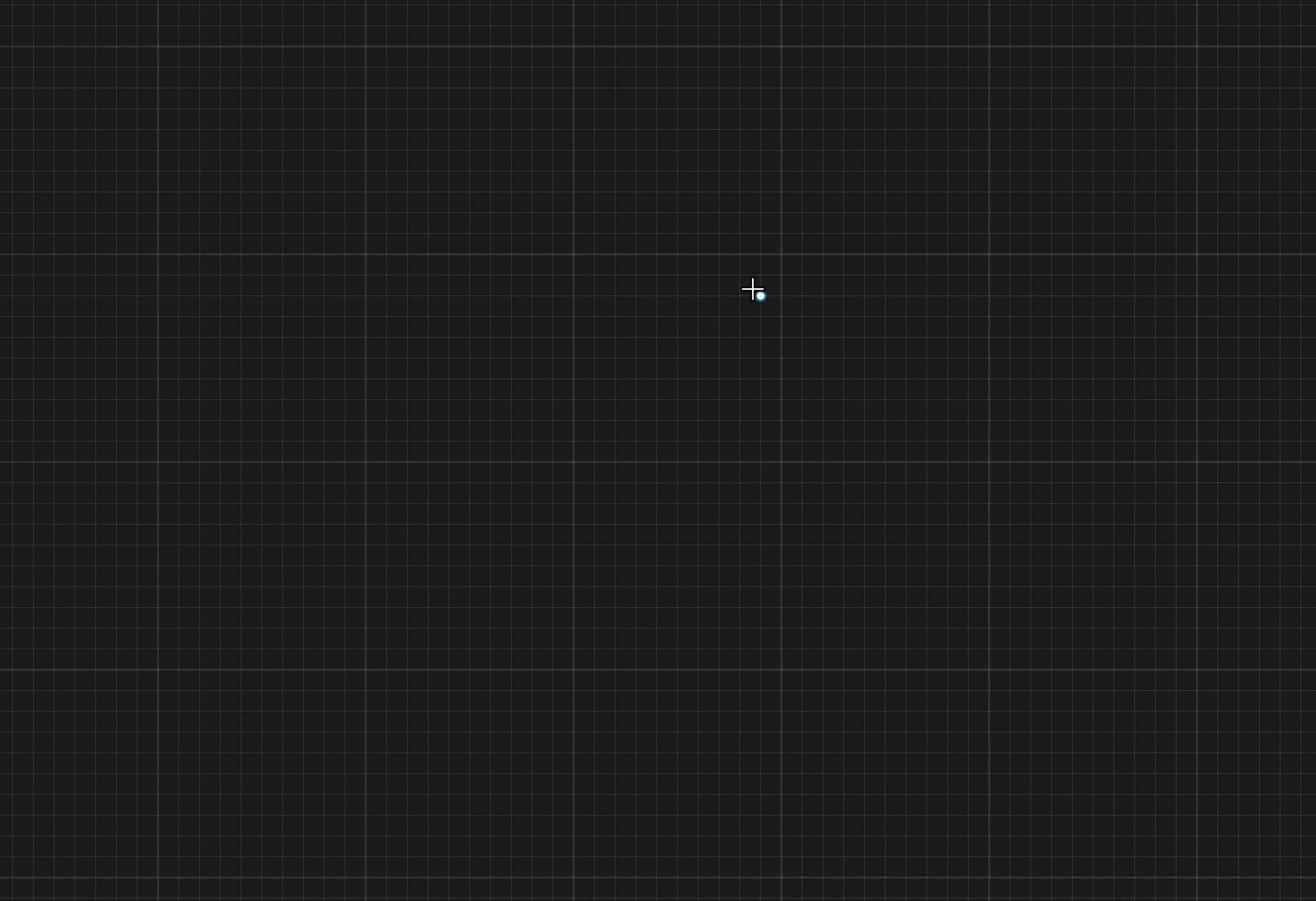 Example 2: Sketch guidelines appear when you select or modify a sketch line.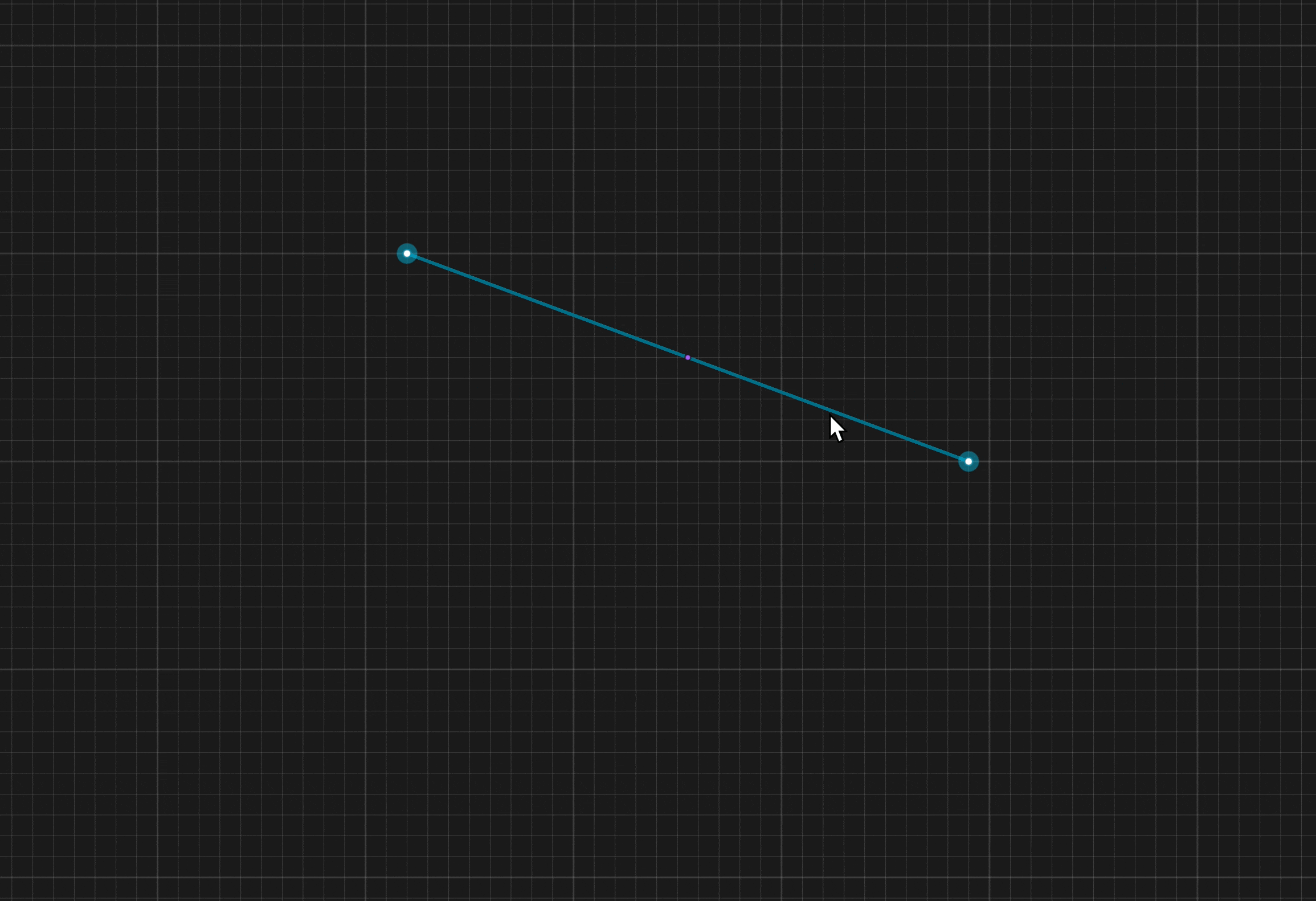 Example 3: Sketch guidelines appear when you select or modify an arc.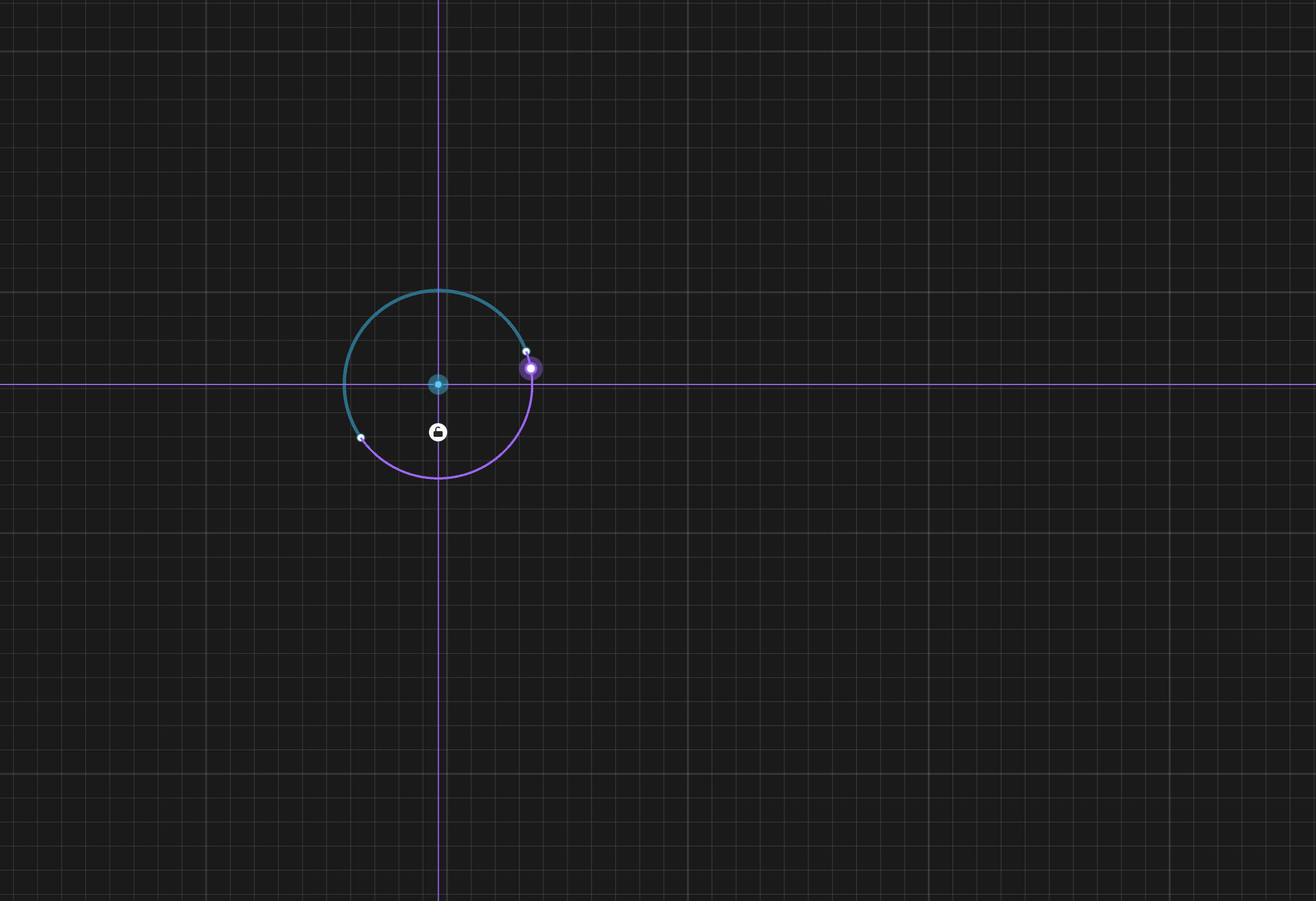 Example 4: Sketch guidelines appear between multiple arcs when making modifications.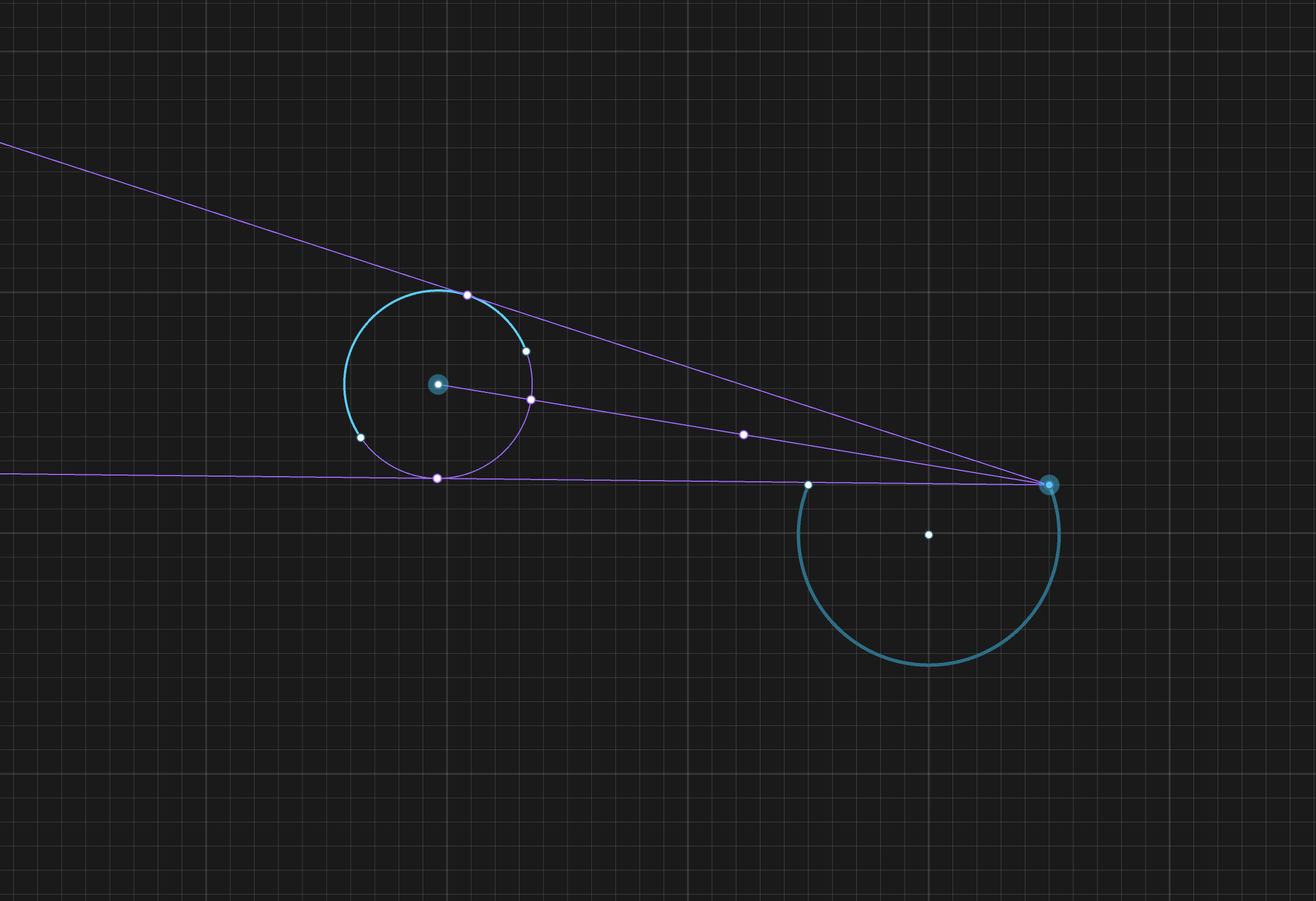 Example 5: Sketch guidelines indicate a spline's minimum and maximum points when making modifications.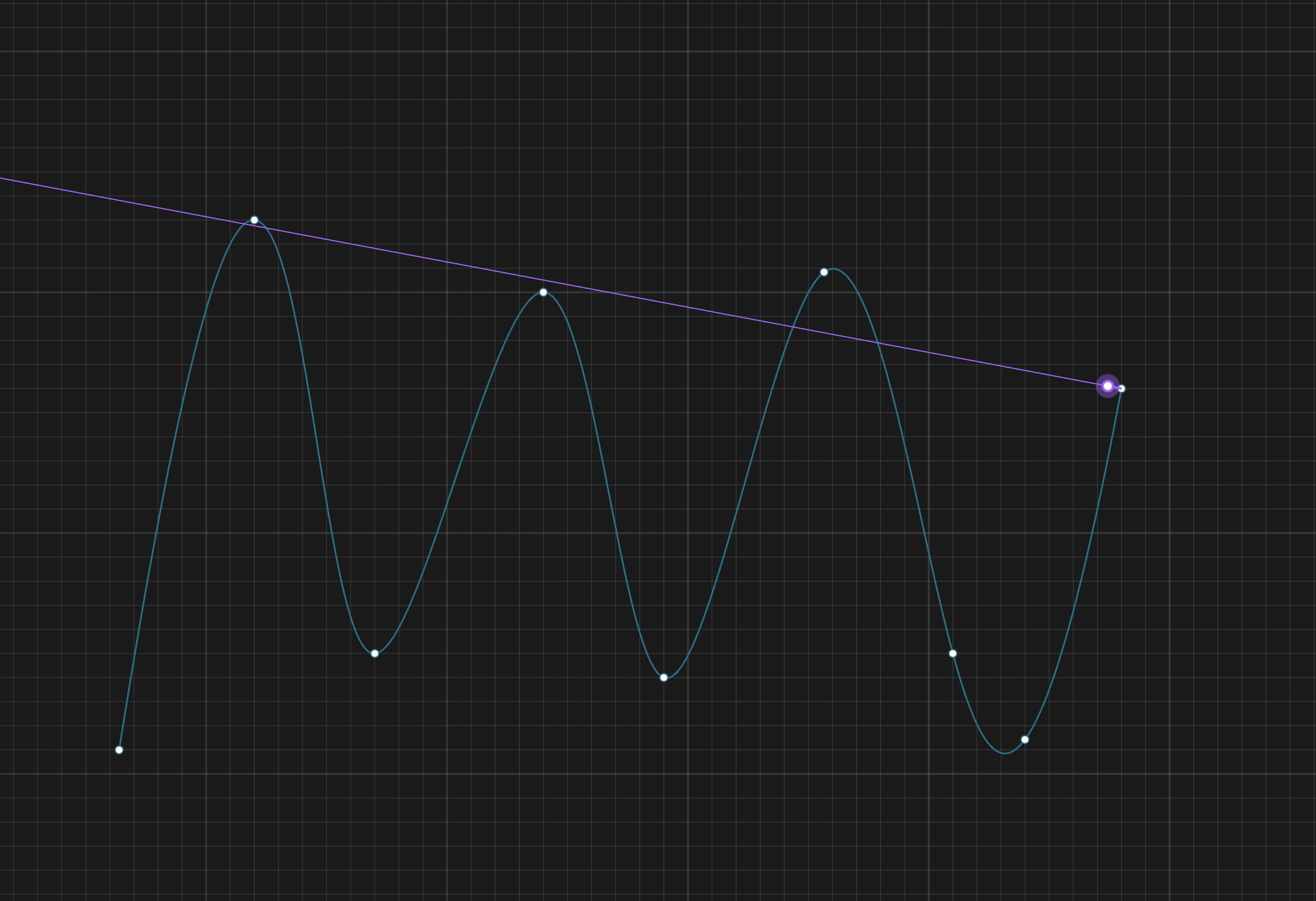 Examples of Sketch Guidepoints
The example below shows an endpoint of a line "snapping" to a sketch point.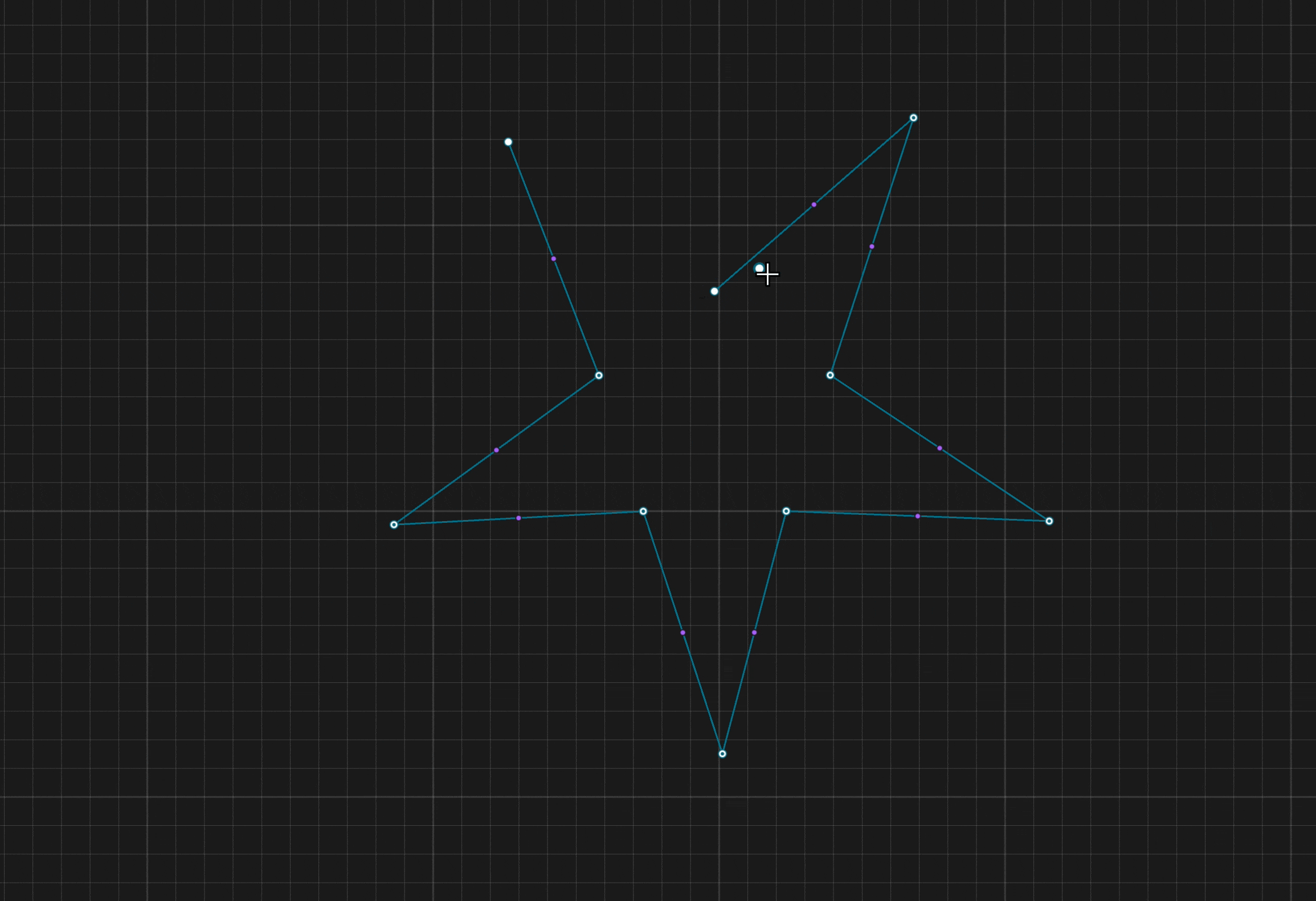 Show settings
In Snapping Options, the Show settings control the visibility of guide points in the modeling space and allow you to turn on Snapping Hints.
Snapping Hints provide you with visible text next to the pointer that indicates what you are snapping to.