The Screenshot tool

for Shapr3D iPad and Shapr3D Mac allows you to customize certain aspects of your model image before taking a picture or screenshot in the modeling space. Easily access these images during presentations or client meetings to speed up the decision-making process.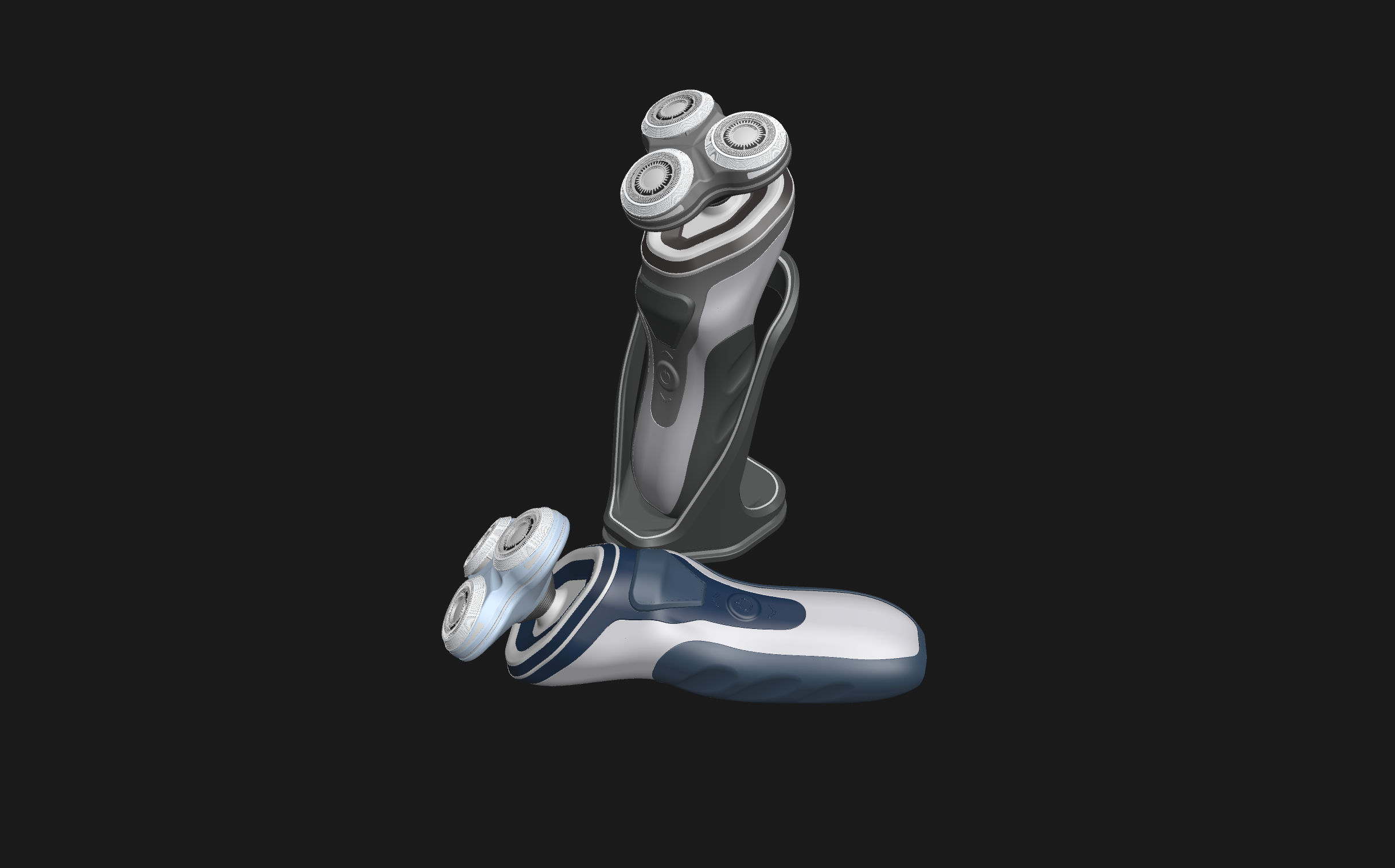 To use the Screenshot tool:
Open your project in Shapr3D. 

Go to Export.

Under the Usage tab, select Image to open the Screenshot tool. 

Select Next.

Use the menu to customize how you want your exported image to look: 




Grid – Remove or keep the grid in the background.
Transparency  – Make the background transparent or filled.
Body Edges – Render your project with or without edges.
Note: You can also open the Items Manager to choose which items to display.


Click Capture to capture your model.
In the Save dialog, enter a filename and choose where you want to save your captured image.
Select Save.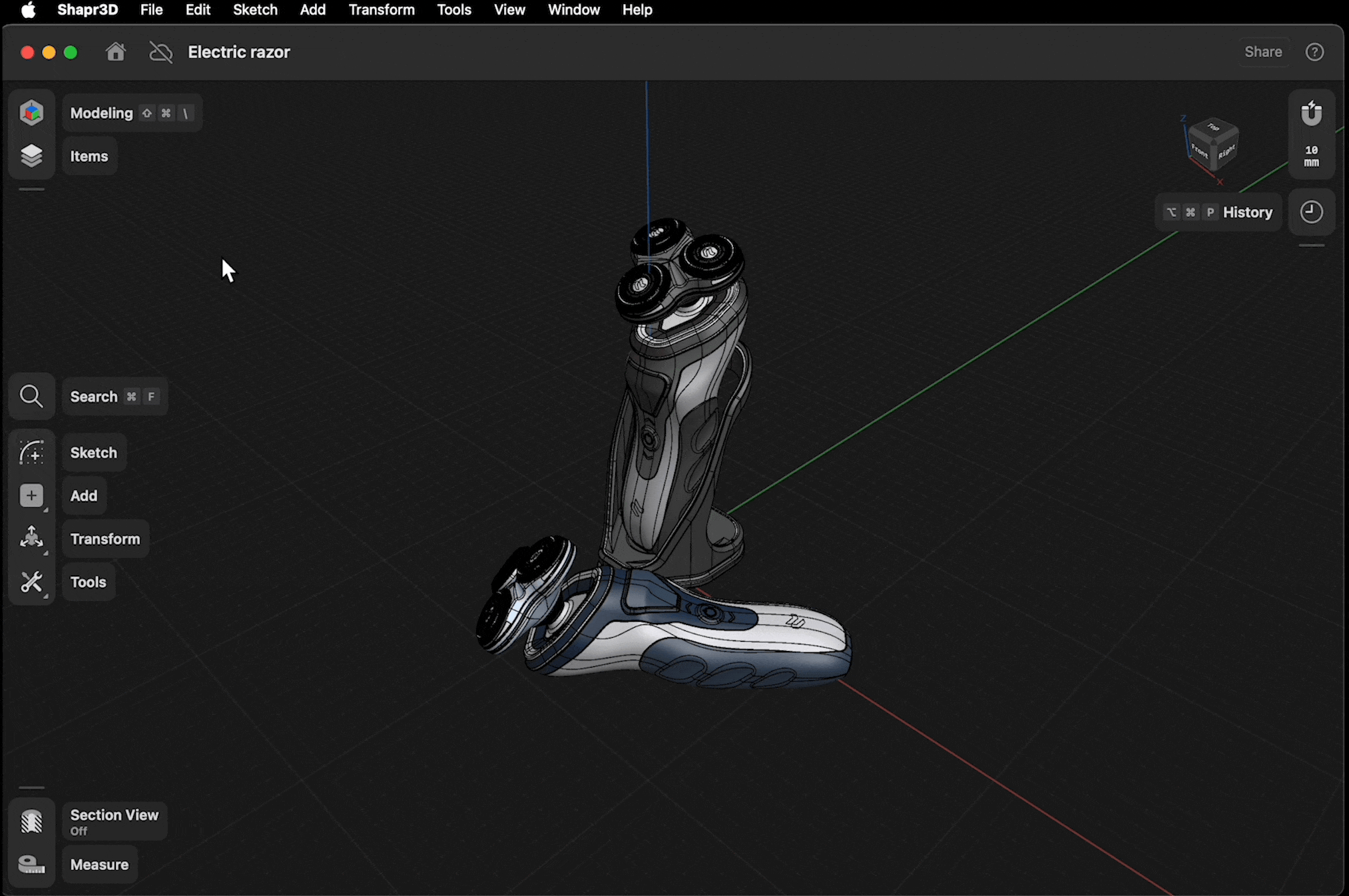 If you're using Shapr3D Windows and want to capture your model, visit Capture your projects via Visualization.