When modeling with a keyboard and mouse/trackpad, you can use context menus

to select commands, actions, or options relevant to your workflow.
Context menus are available for the following features:
To open a context menu, simply use your secondary click (right-click), and then select your preferred action.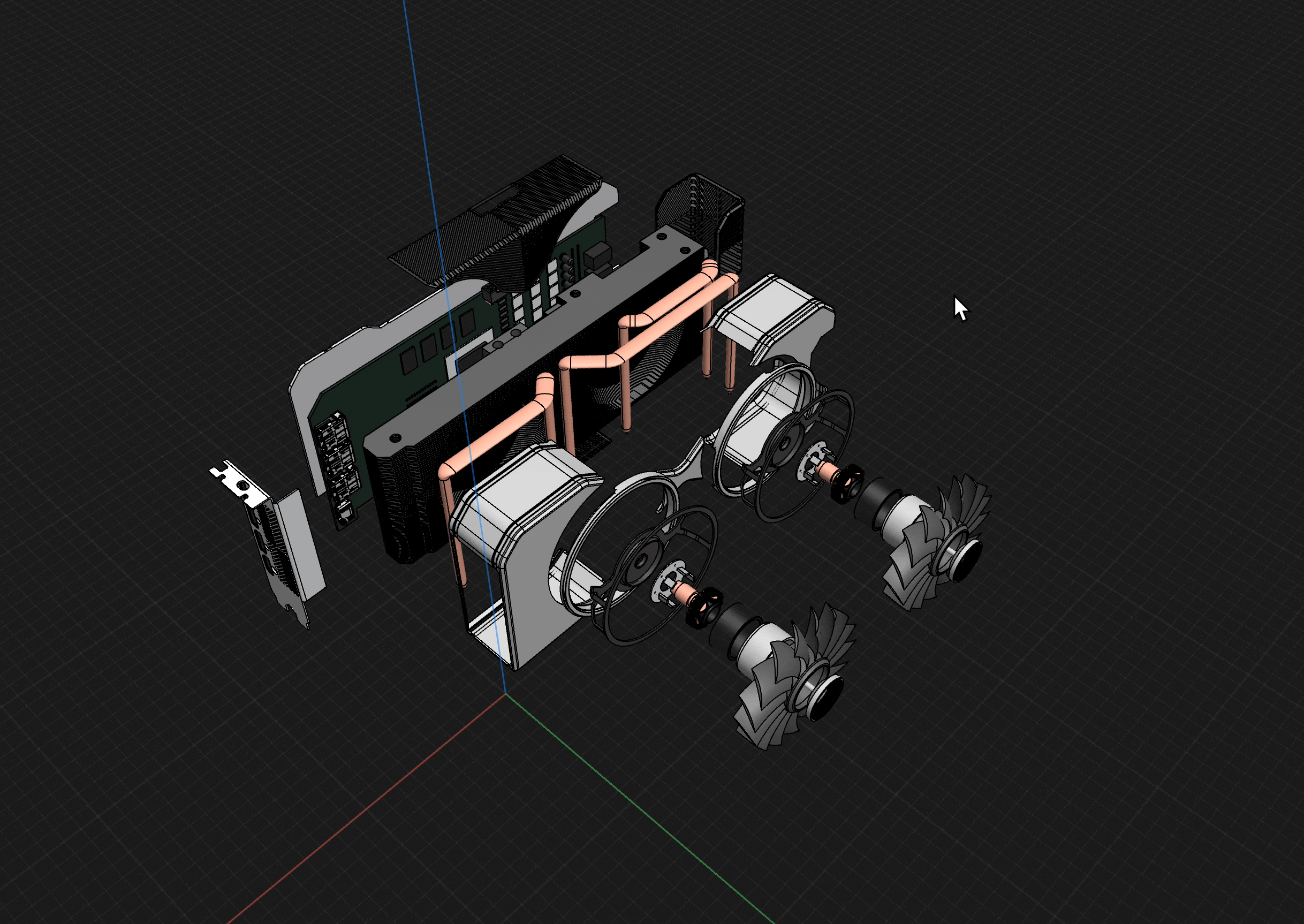 To learn about other quick methods to access commands, actions, or options, visit Keyboard shortcuts, gestures, and hotkeys.