Shapr3D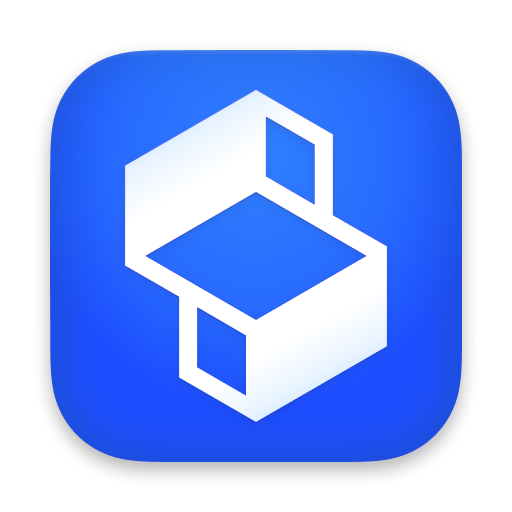 has an adaptive user interface functionality that automatically recommends tools as you make selections in your projects. These tailored menus allow you to easily access everything you need without having to browse through the default menus. Taking advantage of the adaptive user interface can accelerate your workflow twice or thrice as much.
To use the adaptive user interface, pre-select elements in your project and then choose the tool you need from the recommended tools.
Below are some examples of tools that get recommended based on your selections.
In the example below, we select a body, and the Move/Rotate tool becomes active in the adaptive menu. From here, the body can be moved using the gizmo without having to interact with the menus.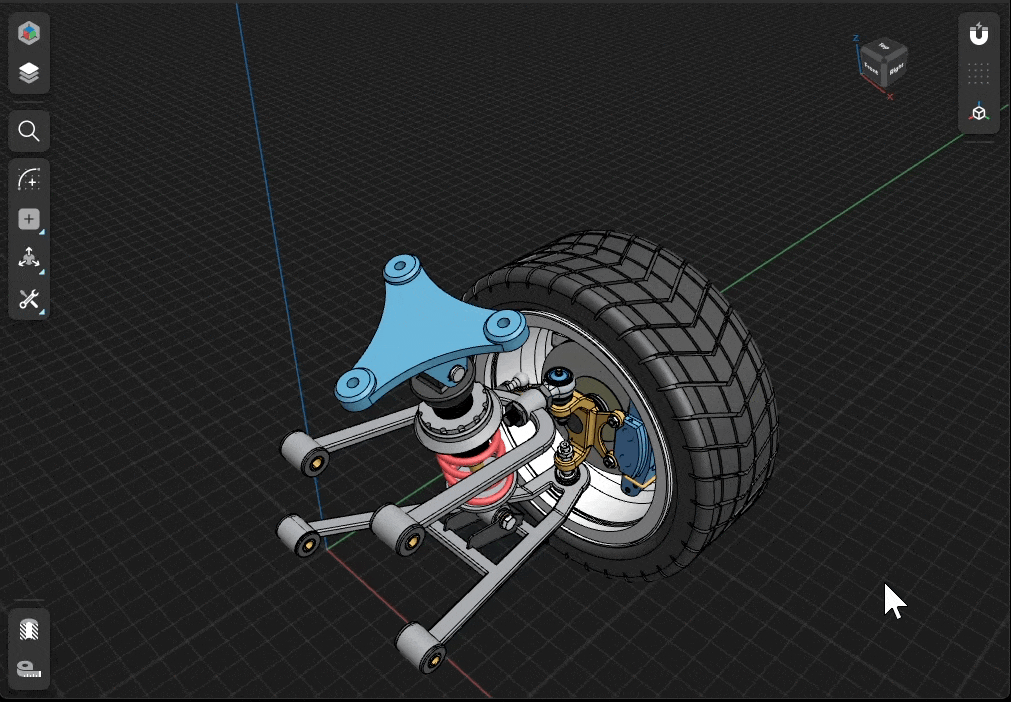 As you continue to make selections, Shapr3D will further recommend tools.
For example, if you select two faces from different bodies, the adaptive menu provides access to tools such as Align and Replace Face, as shown below.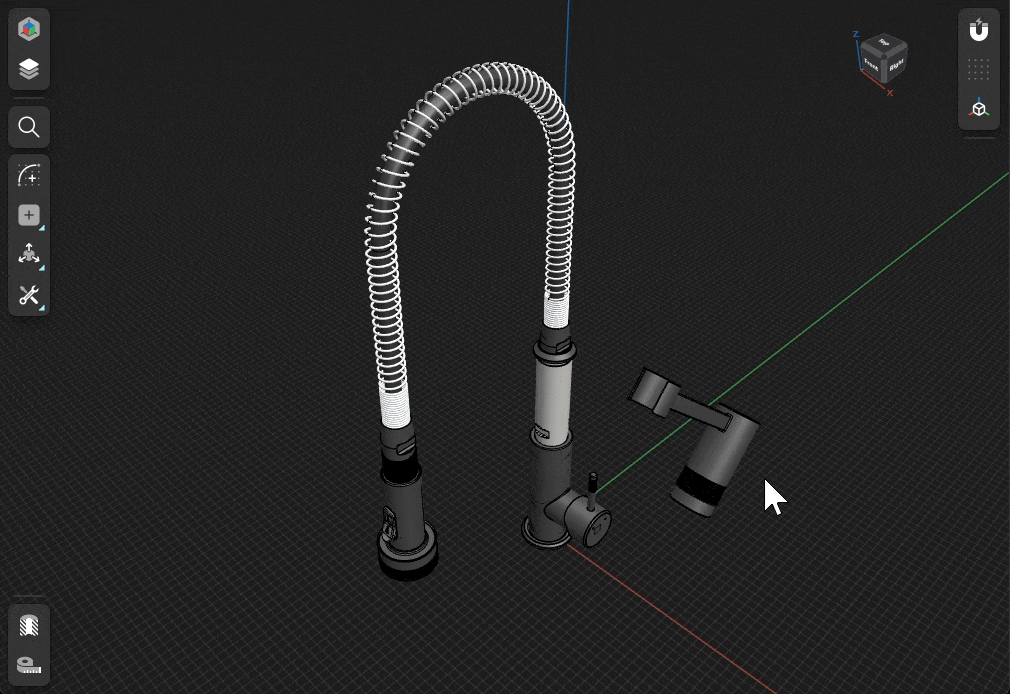 Tip
If you do not see the tool you are looking for directly in the adaptive menu, select More

to access additional functions that are valid for your selections.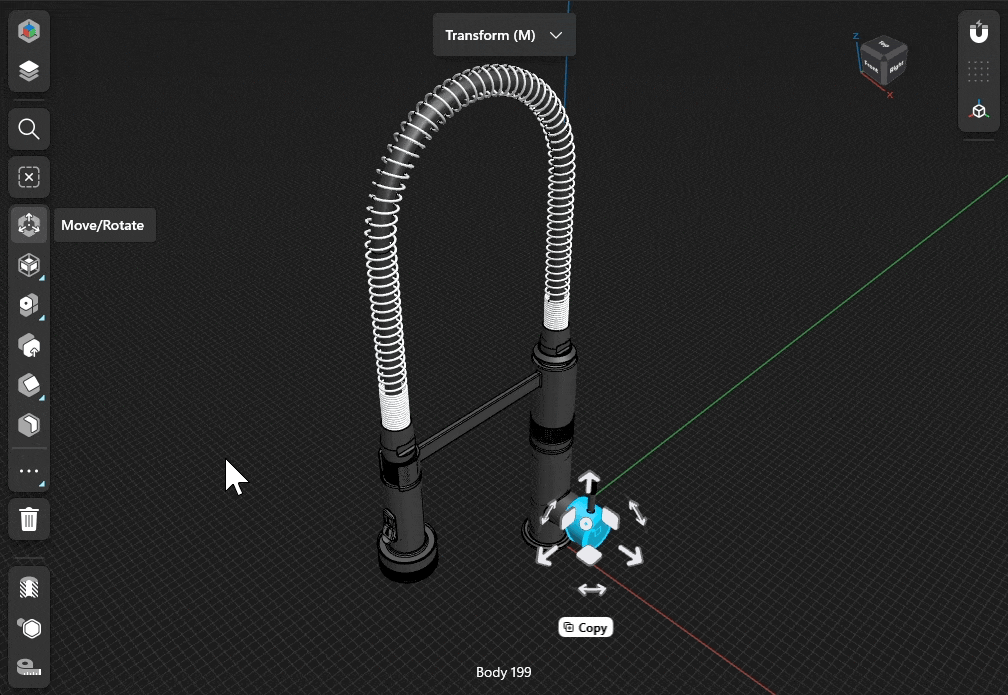 By taking advantage of the adaptive user interface, you can complete tasks without interacting with menus, significantly increasing your efficiency. You can also complete many of the tools accessed from the adaptive menu without having to select Done. To do this, simply select an empty area of the grid.

Read more
For detailed information about making selections in your projects visit Selecting geometry.