If you're having issues installing Shapr3D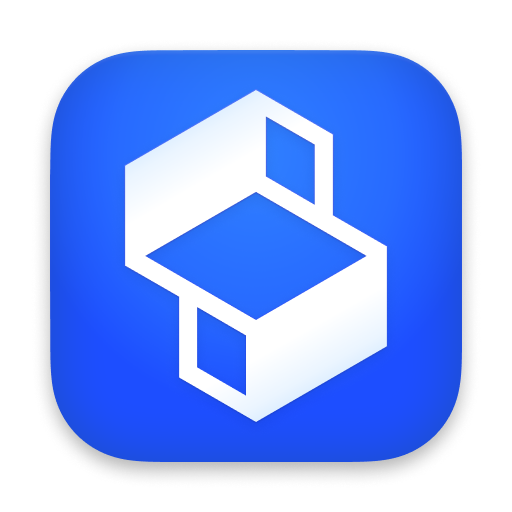 , try the suggested steps below to solve your issue.
Unable to install from the Microsoft Store
You can download the standalone installer through the Shapr3D website. For more details, visit Download Shapr3D.

If you prefer to install Shapr3D from the Microsoft Store, try these tips:

Make sure you're signed in to the Microsoft Store with your Microsoft account.
If you're not, select the user icon at the top right to sign in.



Note: Your Microsoft Store account might not be the same account you use to log in to your Windows device. If you don't remember your password, visit

Reset a forgotten Microsoft account password

for tips on password recovery.
Check if your Windows version is compatible with Shapr3D.
Your device should be running a version of Windows 10, version 2004 or later. Refer to Which version of Windows operating system am I running? on how to check the OS version and Update Windows to update it.
Use a different Microsoft Store if you have the Educational or Business license for Shapr3D.
If your Microsoft account is connected to an educational institution, try installing Shapr3D from the Microsoft Store for Education.
If your Microsoft account is a business account, try the Microsoft Store for Business.
Clear the Microsoft Store cache.
You can run an application, wsreset.exe, as the administrator. For more details, visit How to Repair or Reset Microsoft Store or Clear Windows Store Cache in Windows 11/10.
Check any error codes in Microsoft Store.
If the Microsoft Store shows an error code, such as "0x803F6101," check the meaning of the code in Microsoft Docs for store operations error codes and common installation-related error codes to help give you hints on what to do.
Multiple installation issues on Windows
Installing Shapr3D from multiple installation sources is not supported as it can cause data loss. If you get a message about multiple installations when opening Shapr3D, make sure that you only have one build of Shapr3D installed on your device.

Follow these steps to solve the issue:

From the Windows Start menu, open Settings.
Select Apps > Apps & features.
Sort the list by date.
Look for Shapr3D.
If you see 2 builds of Shapr3D, uninstall the most recently installed one.

For more details about uninstalling programs from Windows, visit this Uninstall or remove apps and programs in Windows.