iOS and iPadOS sharing issues
There's a known issue in iOS 13/iPadOS 13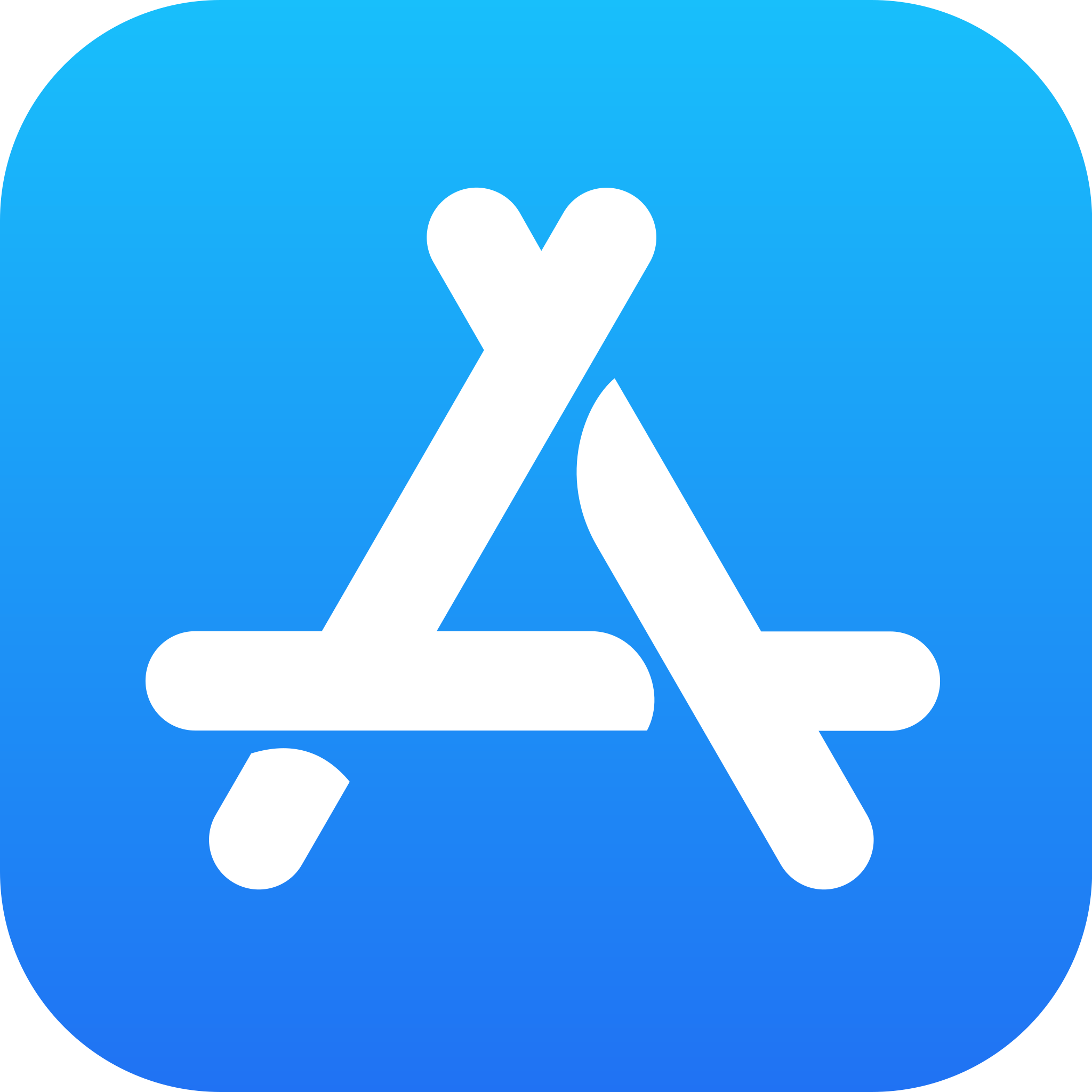 and later that prevents users from using AirDrop and other share options such as email to share their files with other devices and apps.
Symptoms: In reported cases, the Save This File window is blank and doesn't display any sharing options. This may prevent you from sharing your Shapr3D projects.
Workaround: In many cases, you can sort out this issue by resetting the network settings of your device. Visit Fix Issue of 'Sharing Options Not Showing' on iOS 16/15 for other workarounds you can try.